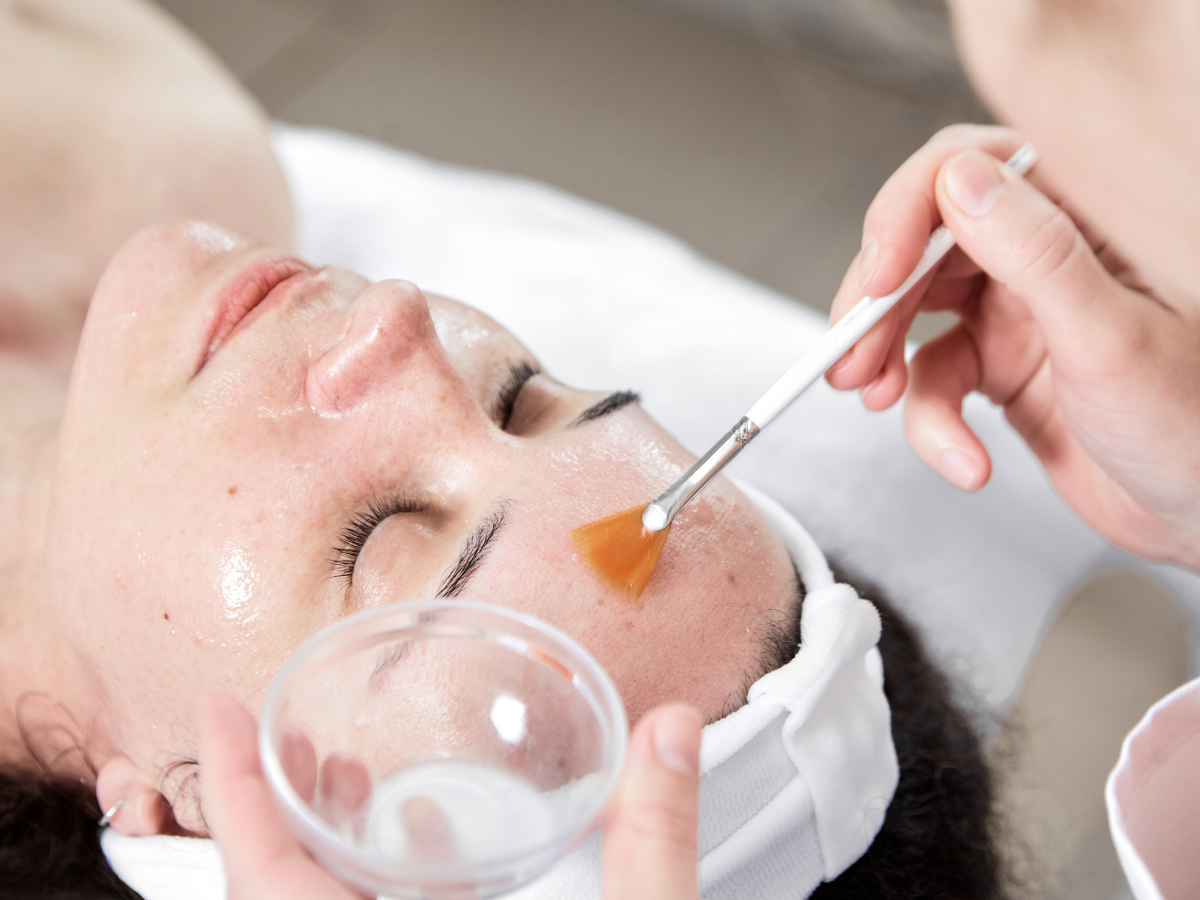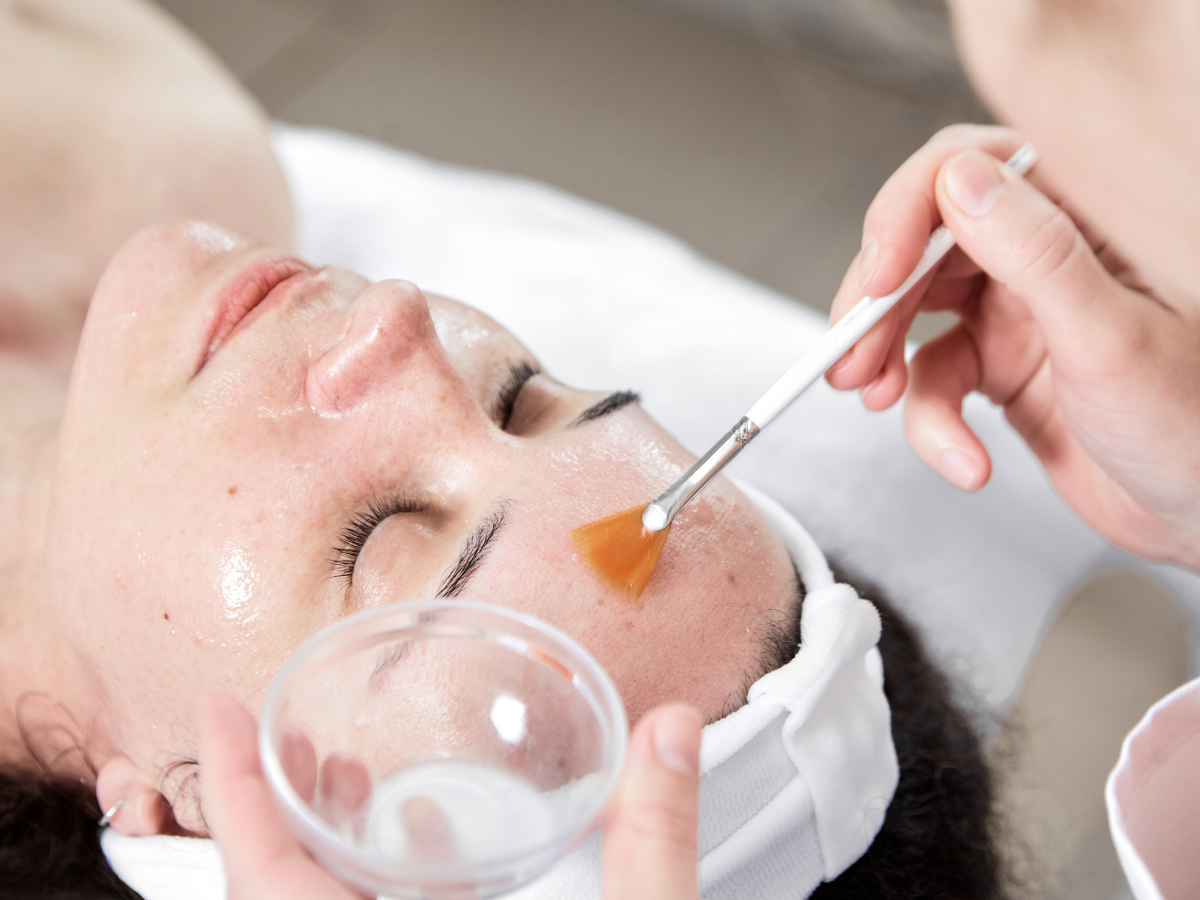 What are Chemical Peels?
Chemical peels are a method of regenerating and resurfacing the skin by inducing a controlled wound to the skin. They remove the top layers skin to help induce collagen remodelling and therefore improve sun-damaged skin, skin pigmentation problems, wrinkles, skin texture, and the overall appearance of the skin.
The strength of the chemical peel will determine its depth. Deeper peels will have a greater number of complications and a longer recovery, but also will result in a greater improvement in the skin.
What type of Chemical Peels do we offer?
There are several types of chemical peels each suited to different skin problems and types. Chemical peels also vary in strength and are classified as superficial, medium, and deep according to the level of skin they reach.
Frequently Asked Questions